CONTRACTOR BRANDING
FREE Contractor-Branded Thermostat Doors and Branded Instruction Cards
The ProStatPlus Contractor Branding program is completely free with no minimum purchase requirements.

Receive 25* high quality lexan badges that can be laser imprinted with your dealer logo and contact information.

Let the ProStatPlus badge advertise your company information so customers know who to call when it is time for maintenance or equipment repair.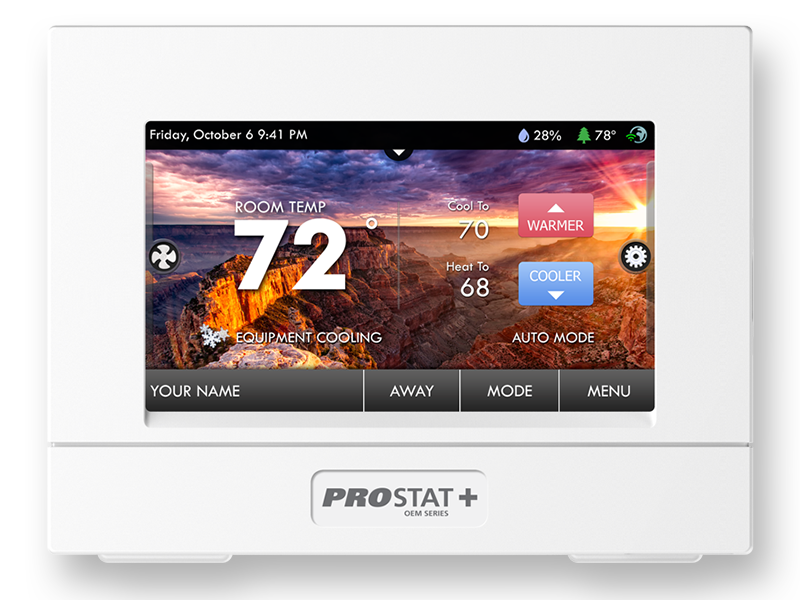 Easy Ordering
Laser printed badges
2.
Upon receiving your order confirmation, 25* high quality lexan badges will be shipped to the address you provide absolutely FREE — no setup fees or branding charges.
3.
Please allow 6 weeks for standard delivery or expedited delivery in 2 weeks with a $25.00 service charge.
*Additional badges available upon request